Below is our calendar of events.  Please check for upcoming events such as club meetings, charity events, board meetings, autocross or racing events and road trips.
Sep
7
Sat
SJCC 62nd Birthday Party

@ Club Meeting Site
Sep 7 @ 11:00 AM
SJCC TURNS 62
1957-2019
You are invited to the SJCC annual Birthday party.
11 am with food served around 12 noon, Cake and abridged monthly meeting
at 13:00 hrs For catering purpose please RSVP indicating attendance.
RSVP to: geoff.ansley@me.com
(Club Members only)
Sep
21
Sat
Saturday Night at the Bijou

@ Member Meeting Location
Sep 21 @ 5:00 PM
Date Night Special
Dinner and a Movie
September 21, 2019
"Saturday Night at the Bijou"
5:00 pm serving @ 5:30 pm
9426 Katy freeway. Bldg. #8
Houston, Texas 77050
We're turning back the clock
$5.00 a person
Dinner Pulled pork sandwiches, coleslaw with avocado dressing.
Movie, popcorn, drinks, and dessert at intermission
Special screening of
Cannonball Run
Based loosely on an actual race started by Brock Yates in the seventies the movie stars a cast of everybody's favorite actors as they race across America. All bent on winning by whatever it takes, dirty trick and/or contending with the police, not only for the prize but also for the glory.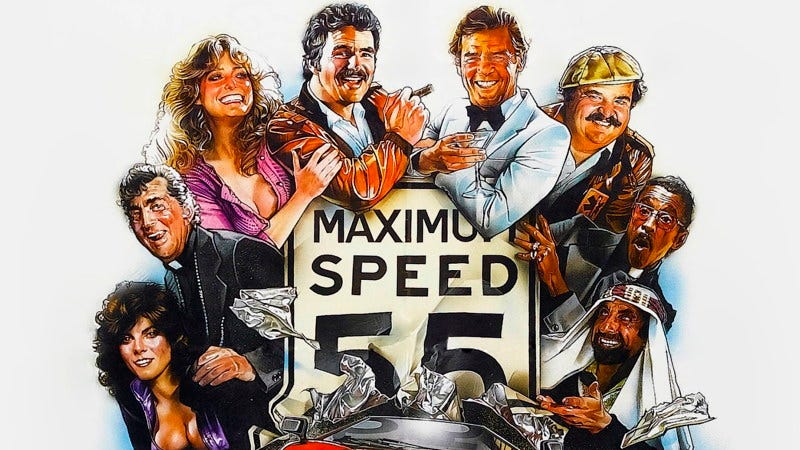 Trailer: Lamborghini chase scene
https://www.youtube.com/watch?v=evA3_NV7cPM
Questions
mikek307@sbcglobal.net
Dec
7
Sat
2019 SJCC Christmas Party & Awards Banquet

@ The Club at Falcon Point
Dec 7 @ 6:00 PM – 10:00 PM
Come Celebrate the Holidays with your SJCC Friends!
Enjoy a Buffet Dinner, Drinks and Dancing
And Our Year-End Awards Presentation
Saturday, December 7, 2019
6:00 – 11:00 PM
The Club at Falcon Point
24503 Falcon Point Dr.
Katy, Texas 77494
713-739-8000
Dinner & Drink Tickets: $55 per person, includes 2 free drink tickets per person,
with Cash Bar after that
Hotel Accommodations
Courtyard Marriott – Katy Mills Mall
25402 Katy Mills Parkway, Katy, Texas 77494
$99 per night for SJCC
(Reservation Link)
1 Free King Room will be raffled off at the October club meeting. Raffle tickets may
be purchased at any time for $5 for one ticket or $10 for three tickets. You do not need
to be present at the October meeting to win.
Make checks payable to: SJCC (include any additional amount for free room raffle tickets)
Mail payment to: Carl Carrington
32626 Waterworth Ct.
Fulshear, Texas 77441
Questions:  Please call Carl Carrington at 281-389-2595 or email at CWCMLC@gmail.com