Below is our calendar of events.  Please check for upcoming events such as club meetings, charity events, board meetings, autocross or racing events and road trips.
Sep
7
Sat
SJCC 62nd Birthday Party

@ Club Meeting Site
Sep 7 @ 11:00 AM
SJCC TURNS 62
1957-2019
You are invited to the SJCC annual Birthday party.
11 am with food served around 12 noon, Cake and abridged monthly meeting
at 13:00 hrs For catering purpose please RSVP indicating attendance.
RSVP to: geoff.ansley@me.com
(Club Members only)
Sep
21
Sat
Saturday Night at the Bijou

@ Member Meeting Location
Sep 21 @ 5:00 PM
Date Night Special
Dinner and a Movie
September 21, 2019
"Saturday Night at the Bijou"
5:00 pm serving @ 5:30 pm
9426 Katy freeway. Bldg. #8
Houston, Texas 77050
We're turning back the clock
$5.00 a person
Dinner Pulled pork sandwiches, coleslaw with avocado dressing.
Movie, popcorn, drinks, and dessert at intermission
Special screening of
Cannonball Run
Based loosely on an actual race started by Brock Yates in the seventies the movie stars a cast of everybody's favorite actors as they race across America. All bent on winning by whatever it takes, dirty trick and/or contending with the police, not only for the prize but also for the glory.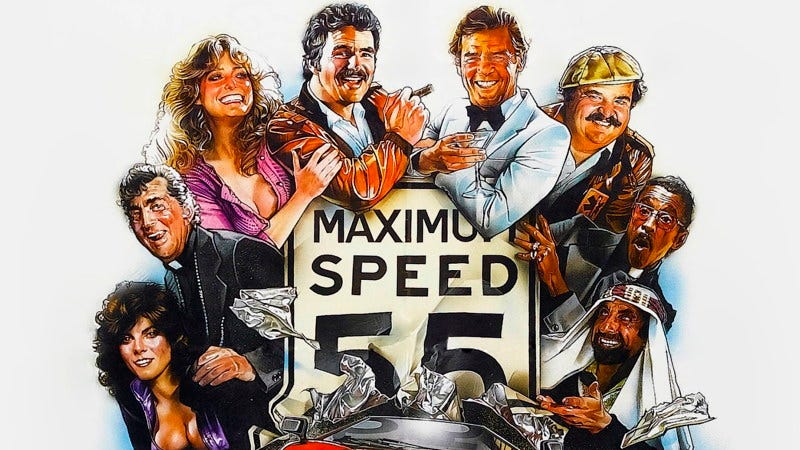 Trailer: Lamborghini chase scene
https://www.youtube.com/watch?v=evA3_NV7cPM
Questions
mikek307@sbcglobal.net
Oct
12
Sat
SJCC Gumbo Cook-Off

@ Rickey Mark's House
Oct 12 @ 3:00 PM
SJCC GUMBO COOK-OFF
Come on out and be a Cajun for a day
And if you are Cajun all the mo betta. The real challenge is can you cook like a Cajun. If you don't cook gumbo, a dessert would be great, or maybe some other Cajun delicacies, as long as there not still alive.
If not, just bring yoself and have some shonuff good food and a great time. You can sit on the pier or stroll over the bridge to the island. If you are Cajun you can wade out to the island, there's only one gater and he's pretty tame. Hopefully, the weather will be cool enough to snuggle up around the fire pit and enjoy the fire. I plan to have a couple of special cars here I think everyone will enjoy, and when the lights come on at night, it's very pretty.
Judging on
Chicken Sausage Gumbo and Seafood Gumbo
We will have 1st, 2nd, and 3rd prize winners – music – and mo fun than catchin mudbugs.
Throw yo' chairs and adult beverages in yo' car and brought yourself on
TIME: OCTOBER 12 3:00pm til da gaters go to bed
PLACE: RICKEY MARK'S HOUSE 1302 East Stroker Rd. Crosby
Directions from I-10 east go to Beltway 8 – go north on Beltway 8 (4 miles) and take the Crosby Fwy. exit (US 90) – go east on 90 about 10 miles to the 2100 Crosby exit – turn left on 2100 and go 6 miles to Stroker Rd. – turn right on Stroker Rd. and go 1 mile – my house is on the right (look for the TEXAS gate)
Ricky Marks – email rmvette56@gmail.com or phone 832.514.9342